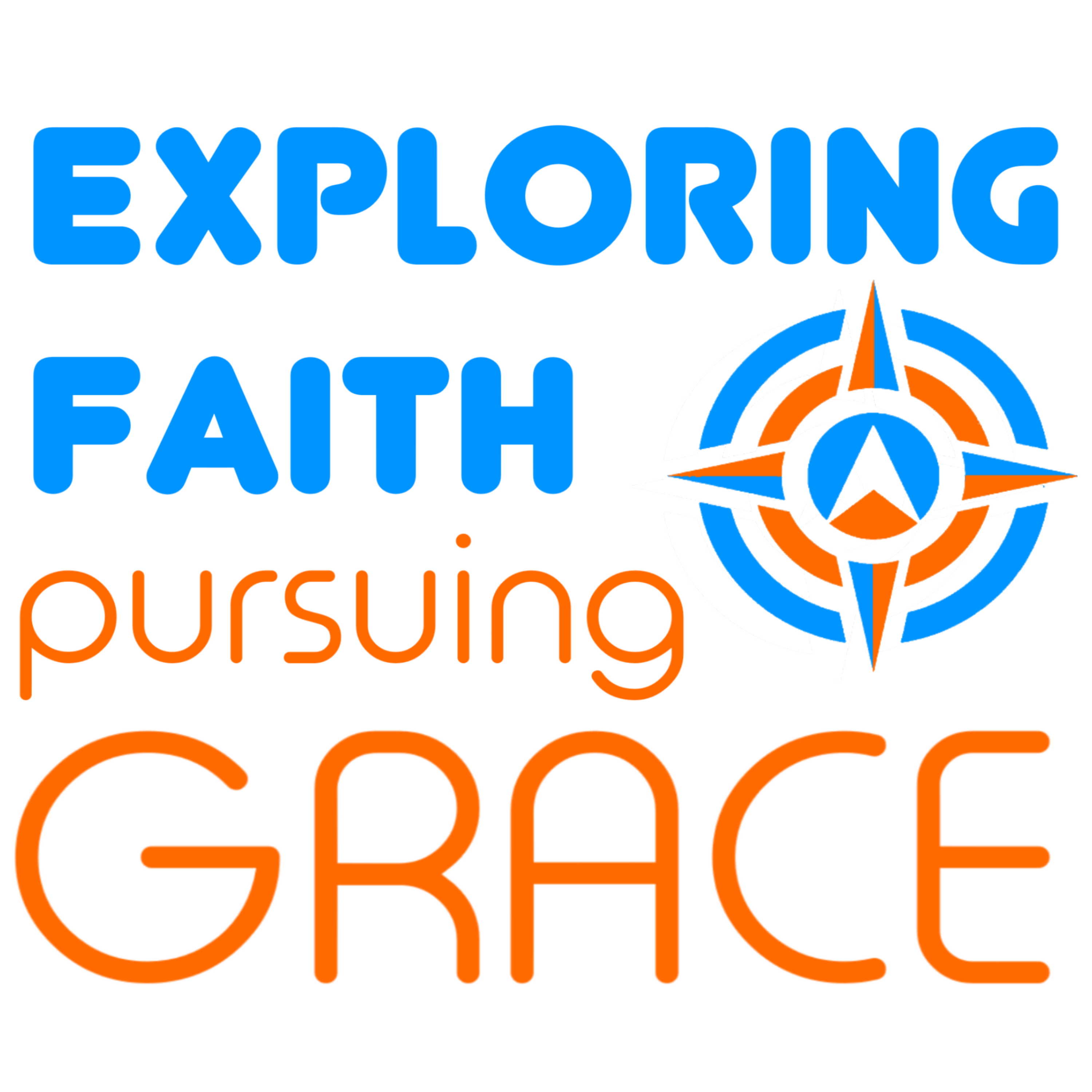 In this episode Kevin and Lee are joined by Sally Gary, lifelong Christian and member of the Church of Christ, Communications and Speech and Debate professor, Attorney at law, and one of the founders of CenterPeace Ministries. Sally has written about her upbringing and life in the Church of Christ and her struggles with her sexuality in two memoirs; "Loves God, Likes Girls" and "Affirming: A Memoir of Faith, Sexuality, and Staying in the Church". 
CenterPeace is a ministry that focuses on providing resources to LGBTQ+ people of faith, their parents, and churches, with a focus on ensuring that everyone has a place to belong. www.centerpeace.net
Have questions? Holler at us! exploringfaithpursuinggrace@gmail.com
Thanks for listening!!